Afternoon Tea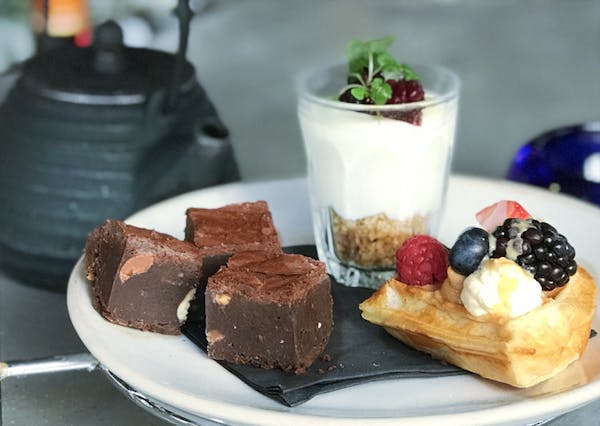 Introducing AFTERNOON TEA!
Monday through Friday
2 p.m. – 5 p.m.
Afternoon tea is now available at our home in Piccadilly! Enjoy a selection of chef-curated bites with your tea or coffee.
Feeling bubbly? Upgrade your experience with a glass of prosecco.
Tea of Coffee £17pp
Bubbles £22pp
"What we're bringing to afternoon tea is different than any other traditional tea in London. We're offering big flavors – both sweet and savory – for a new take on the classic London experience."
— James Morrell, Head Chef
Walk-ins welcomed! Or, call+44 020 3900 4444 to reserve your table.